WHAT WE DO
Leading Manufacturer, Supplier & Exporters of Material Handling Equipment's.
Ambika Press Metal is one of the Leading Companies in the Manufacturing and  Supplying of Material Handling Equipments. We were established in 2006 in Nashik. At that time our focal point was to handle the services for our parent company Shailaja Enterprises, our theme was to develop fabricated components to support the cushioning work done by Shailaja Enterprises for Mahindra and Mahindra Ltd. With a broad Vision to diversify into the specialized product line up, Ambika Press Metal started with manufacturing Press components.
WHY CHOOSE US
Remarkable Experience of 15 Years in Industry
Ambika Press Metal, today with all the experience and expertise, has concentrated on designing and development of special products. Our main component is Ground Handling Trolley. The company is always equipped to manufacture Material handling equipment, Designing, and manufacturing of Trollies. We also accept the annual maintenance contracts of Trolley.
Material Handling Equipment
90%
OUR SERVICES
We Provided Best Industry
Services For You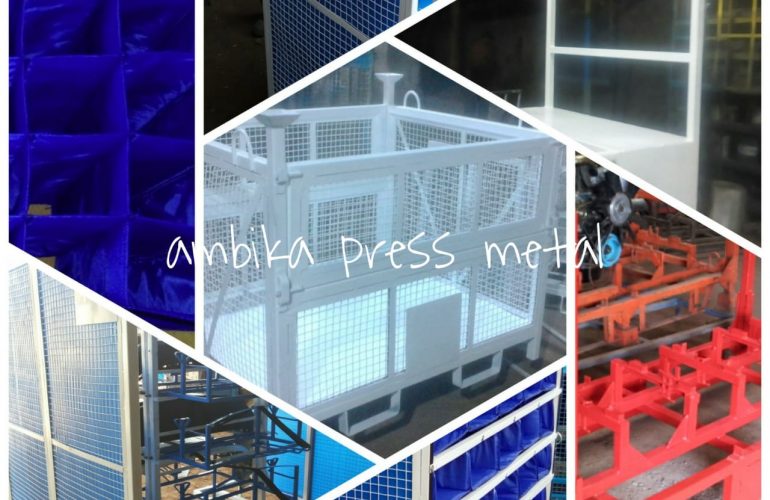 Material handling equipment (MHE) is mechanical equipment used for the movement, storage, control, and protection of materials, goods, and products throughout the process of manufacturing, warehousing, distribution, consumption, and disposal.
Ambika Press Metal supplies a huge range of materials handling equipment suitable for a wide variety of uses such as Trolleys And Pallets.
GET A QUOTE
Request a Quote
Mubea Automotive Components India Private Limited
Mahindra & Mahindra Ltd

CHEP INDIA PVT. LTD.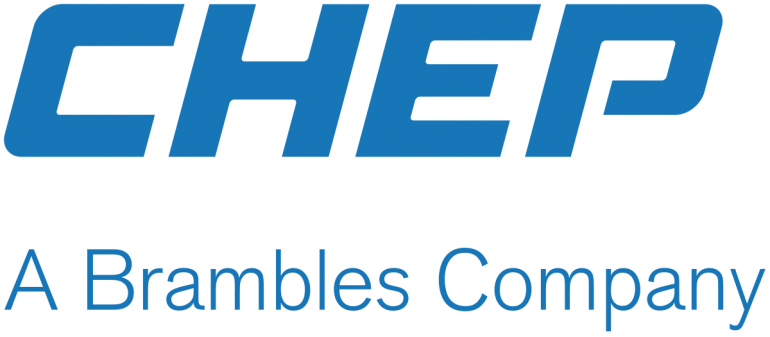 Brose India Automotive Systems Pvt. Ltd.
Atlas Copco (India) Ltd.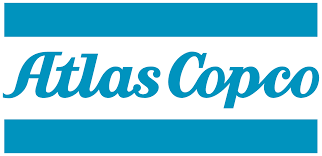 SKH SHEET METALS COMPONENTS PVT LTD
Gabrial India Ltd

SPICER INDIA PVT. LTD
Hanon Automotive Systems India Pvt. Ltd
UNITED OFFICE SYSTEMS PVT LTD
Mahindra CIE Automotive Limited

Epiroc Mining India Ltd.
PLASTIC OMNIUM AUTO EXT IND PVT LTD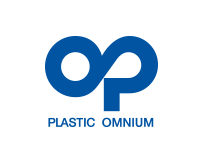 Alf Engineering Pvt. Ltd
Reliable Autotech Pvt Ltd.
KIA MOTORS INDIA PRIVATE LTD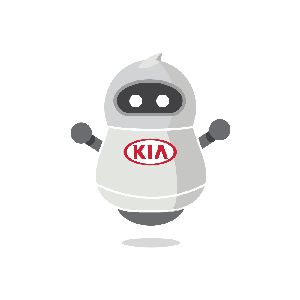 Mahindra Logistics Limited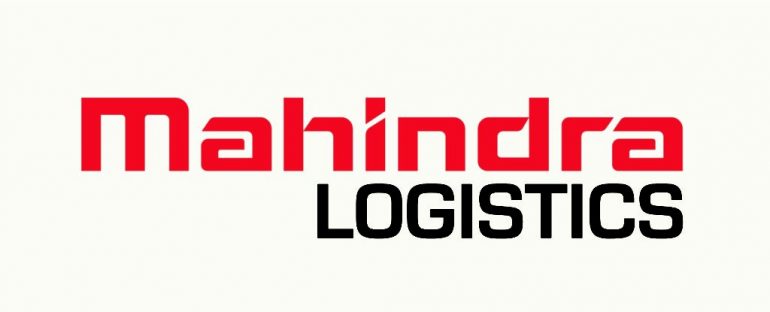 POLYCAB INDIA LIMITED

MOTHERSONS AUTOMOTIVES TECHNOLOGIES AND ENGINEERING

OUR TEAM
We have a Dedicated And
Hardworking Team
Home