A happy customer is one who will be loyal to you and your business for a long time, not just someone who makes a purchase with you today. We are very glad to announce that all our customers are very happy with our service as well as our product quality and with effective cost.
Good customer service typically means providing timely, attentive, upbeat service to a customer, and making sure their needs are met in a manner that reflects positively on the company or business.
Mubea Automotive Components India Private Limited
Mahindra & Mahindra Ltd

CHEP INDIA PVT. LTD.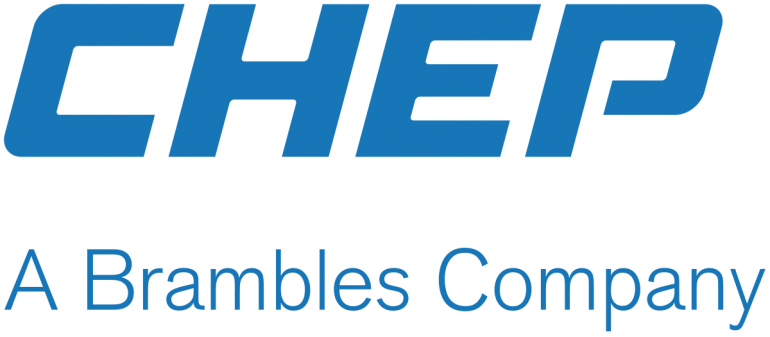 Brose India Automotive Systems Pvt. Ltd.
Atlas Copco (India) Ltd.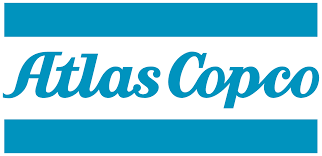 SKH SHEET METALS COMPONENTS PVT LTD
Gabrial India Ltd

SPICER INDIA PVT. LTD
Hanon Automotive Systems India Pvt. Ltd
UNITED OFFICE SYSTEMS PVT LTD
Mahindra CIE Automotive Limited

Epiroc Mining India Ltd.
PLASTIC OMNIUM AUTO EXT IND PVT LTD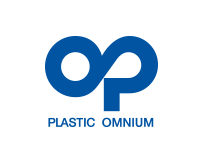 Alf Engineering Pvt. Ltd
Reliable Autotech Pvt Ltd.
KIA MOTORS INDIA PRIVATE LTD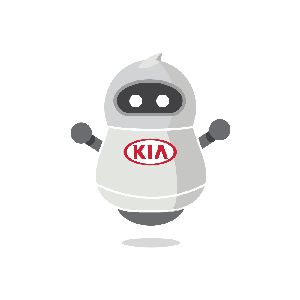 Mahindra Logistics Limited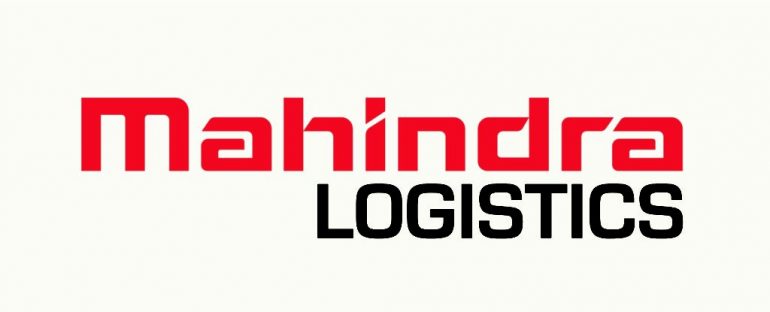 POLYCAB INDIA LIMITED

MOTHERSONS AUTOMOTIVES TECHNOLOGIES AND ENGINEERING

Our Customers