WHY CHOOSE US
We Provided Best Industry
services For You
Ambika Press Metal, established in 2006, in Nashik is one of the leading companies in designing and manufacturing of Material Handling equipment. We are providing qualitative Material Handling Services.
This service is executed by our skilled professionals using modern technology. The offered service is performed in an excellent manner within the scheduled time-frame. We offer this service to our clients within the promised time and at economical prices. Our range of products which include Ground Handling Trollies and Pallets.
The industrial revolution which occurred in the late eighteenth and early nineteenth saw the beginning of the factory system. As the factory system developed, the need for material handling also developed, for both the manufacturing and distribution processes. Although material handling equipments does not add value to the products but it helps to minimize the cost of indirect labor, which is 20% more the required labor. Thus in this period of cut throat competition, and industry needs the best material handling system to cut down overall production cost. So at Ambika Industries, we are making efforts to give the best possible solution to our customers while designing and manufacturing material handling equipment, trollies, and pallets.
To Move 1000 ton load on trolley/pallets by the end of 2020.
We will achieve our vision by supplying innovative material handling equipment & incorporate all the experience and requirements of our customers.
We are Ambika Press Metal, committed for manufacturing and supply of Material Handling Equipments as per the need and expectations of customers. This we shall achieve through continual improvement in product quality, Services, marketing and Housekeeping
Our Factory set up
Ambika Press Metal has the following line-up machinery
Activities Undertaken at Factory
OUR TEAM
We have a Dedicated And
Hardworking Team
Mubea Automotive Components India Private Limited
Mahindra & Mahindra Ltd

CHEP INDIA PVT. LTD.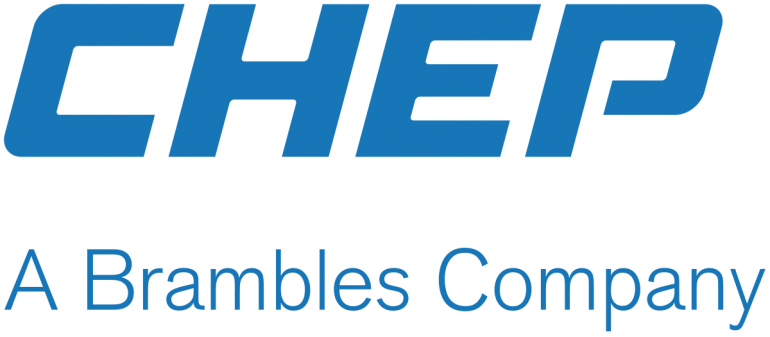 Brose India Automotive Systems Pvt. Ltd.
Atlas Copco (India) Ltd.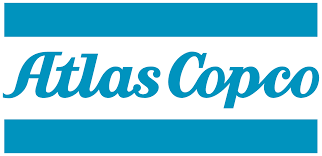 About Us